Welcome to Texas Endodontic Center
Expert root canal treatment using the most advanced technology
Endodontics is the branch of dentistry concerning dental pulp ('nerves') and tissues surrounding the roots of a tooth. It includes the etiology, diagnosis, prevention, and treatment of diseases and injuries of the dental pulp. We offer expert root canal treatment using the most advanced technology.
What is a Root Canal Treatment?
Root canal treatment is one of the most common dental procedures in the world today, with over 14 million being performed in the United States alone. A root canal treatment involves you dentist removing the pulp of the tooth and then cleaning the inside of the tooth. This process removes the infected tissue so the tooth is no longer painful or sensitive to hot or cold foods and drinks. If treated early, a root canal can save a tooth from needing to be extracted.
How Can I Treat a Root Canal Infection?
In order to treat a root canal infection, dentists recommend an over the counter pain relief medication such as ibuprofen or a dental anesthetic like lidocaine spray. Root canal therapy may be needed if the infection has spread to the pulp. However, the best form of treatment is prevention by maintaining good oral hygiene at home and scheduling regular visits to the dentist every six months for teeth cleaning and check-ups.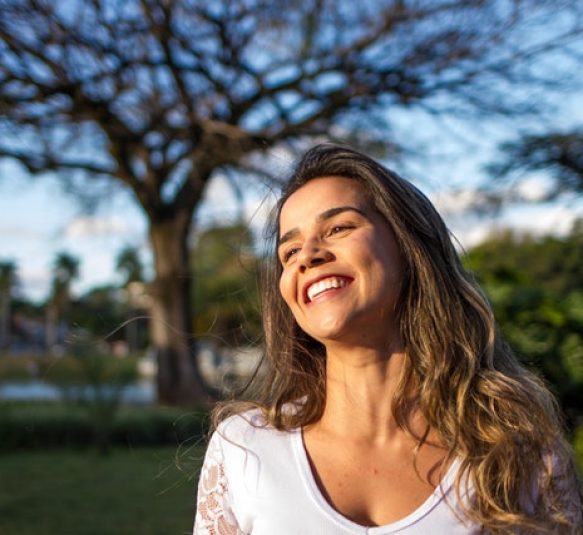 Our Root Canal Specialists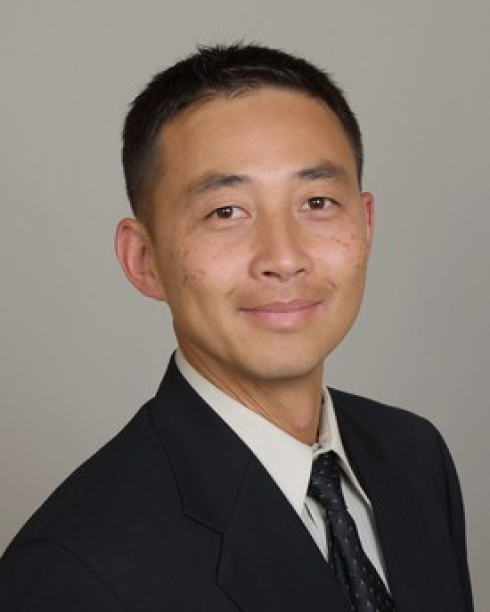 Andrew Xu, DDS, MS
Dr. Andrew Xu was born in Shanghai, China. He came to the US when he was sixteen years old. After college, He was accepted into the College of Dentistry, University of Oklahoma Health Science Center. After receiving his Doctor of Dental Surgery (DDS) degree, He was accepted into the Advanced Education of General Dentistry program at University of Oklahoma to further improve his knowledge and clinical skills in dentistry. Dr. Xu practiced general dentistry for 6 years before he decided to specialize in Endodontics. He obtained his Master of Science in Endodontology and certificate of Endodontist from School of Dentistry, West Virginia University.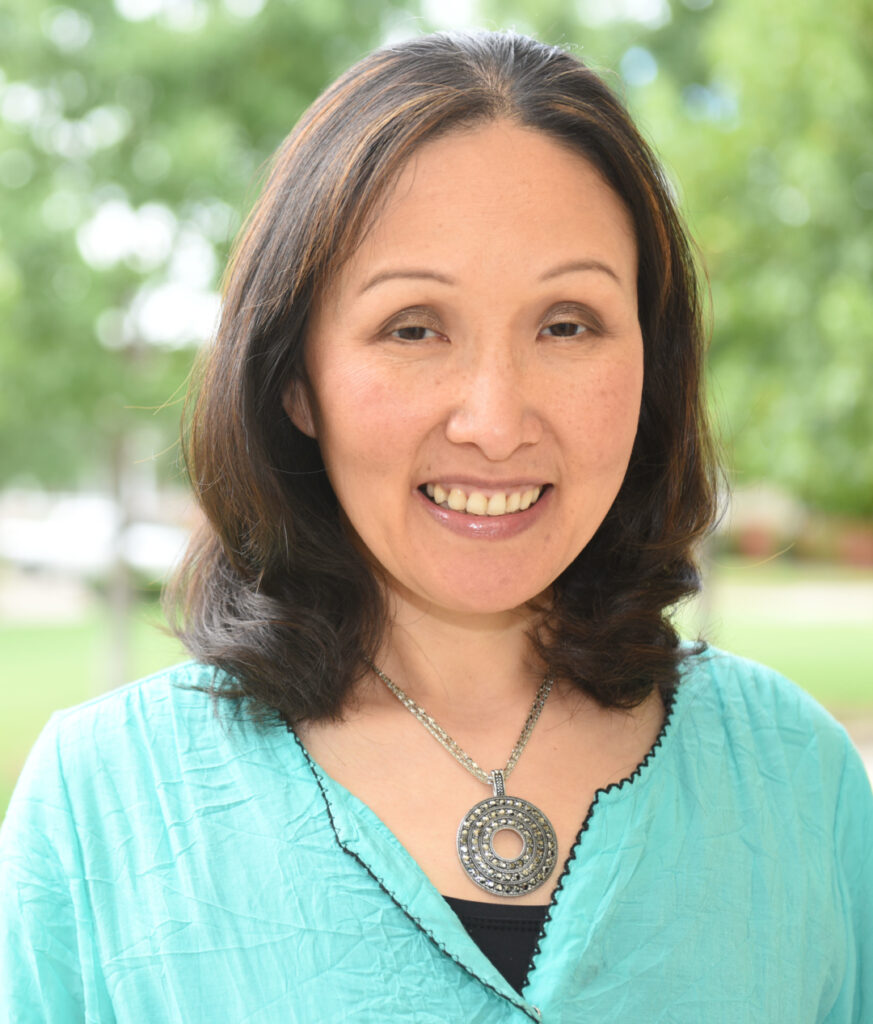 Pei Kang, BDS, PHD
Dr. Pei Kang is a board eligible endodontist who has been practicing in the North Texas area for over 18 years. Originally from China, Dr. Kang came to Baylor College of Dentistry in 1998 to pursue a Ph.D. in Oral Biology. She then went on to pursue her specialty training and completed her Certificate in Endodontics at Baylor College of Dentistry (now Texas A&M College of Dentistry) in 2004. Dr. Kang is a member of the American Association of Endodontics. She has published multiple articles in peer-reviewed journals, received recognition for her research and has given lectures at conferences around the nation. Dr. Kang values patient experience and uses various techniques to ensure the comfort of every patient. In her spare time, Dr. Kang enjoys reading and studying from Living Stream Ministry, meeting friends at a coffee shop and spending time with her husband Joel, who she met at a "Dress like the 50′s" party, at a church in Carrollton, TX. They love dogs and have a wonderful canine kid – Happy who is always happy.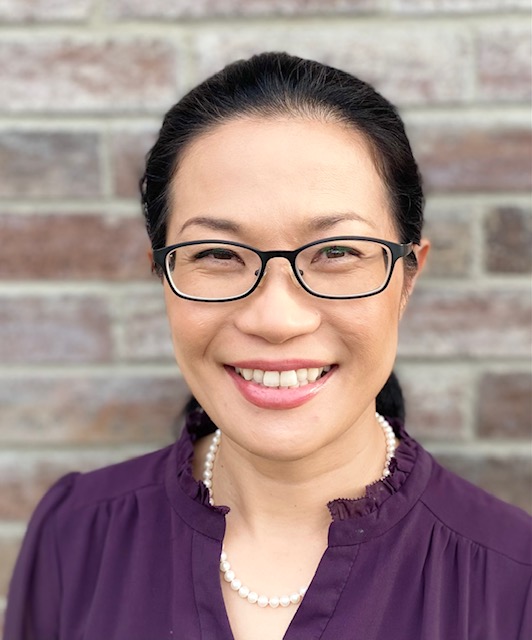 Kaiying Haggard, DDS, MS
Dr. Haggard received her Doctor of Dental Surgery degree from West Virginia University (WVU) School of Dentistry in 2004. She practiced in general dentistry for 15 years in Western Pennsylvania and Northern West Virginia. She then furthered her specialty training in Endodontics by completing a Master of Science program in Endodontology at the WVU School of Dentistry. In the clinic, she strives to ensure her patients receive the best possible care. Dr. Haggard and her family moved to the Dallas area in 2018. Outside of Dentistry, she enjoys the great outdoors, spending time with her family, traveling, and exploring different cultures and cuisine. She looks forward to serving you and our local communities.
What Our Customers Say About Our Services and Specialists
Texas Endodontic Center is proud to service patients in Allen, Fort Worth, and Wylie, Texas at our three office locations.